Products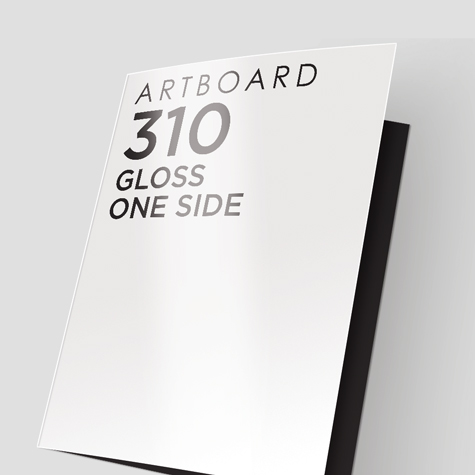 Presentation Folders Gloss One Side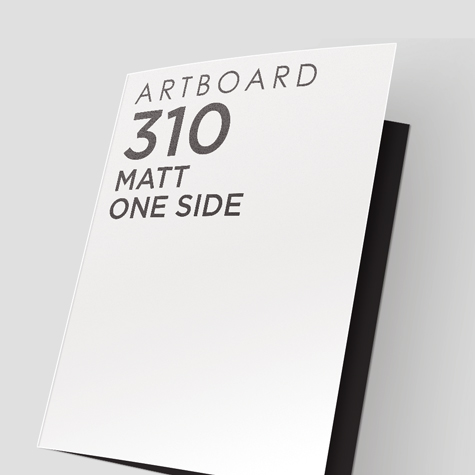 Presentation Folders Matt One Side
Economy 310 Matt One Side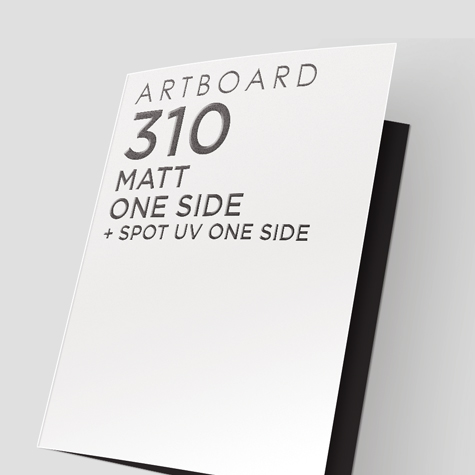 Presentation Folders Matt One Side + Spot UV 1 Side
Presentation Folder 310 Artboard Matt One Side + Spot UV 1 Side
Miracle Magnetic Car Signs" class="img-responsive" data-src="holder.js/150x150?auto=yes&text=No Image Found&fg=666"/>
"NEW"

Miracle Magnetic Car Signs

Our "NEW" Magnetic Car Signs
Advantages
- 10 Times Stronger Bond
- 25% Lighter
- Protective Backing
- The Best Car Magnet on the market
The patented Silicon layer strengthens the bond while protecting the cars paint. They're the perfect economical option to brand your car and increase brand awareness.
Business Cards
Online Printing Parramatta Sydney
In this digital world where we rely so heavily on the technology, we believe there's still a strong demand for printing. Spring Print & Marketing offer all types of printing available on a wide range of mediums. From business cards to car signage, presentation folders to personalised prints, we want to make sure when it comes to anything related to printing, Spring Print & Marketing have your solution.
Your business card and stationery is a reflection of you and your company. There are many businesses in Western Sydney so being different and unique gives you an advantage over your competition. We at Spring Print & Marketing know how important this is for any business. We are the only company in Western Sydney that offers all types of business cards – from the standard 300gsm to 400gsm all the way to plastic – PVC business cards. You can also add spot UV and matt or gloss cello which has a different texture than plain paper.